Memory, Cognitive, and Responsive-Behaviour Geriatric Assessments
Helping You Access the Right Support for Your Loved One
> Fast-Track Appointments | No Lengthy Waitlist
> Doctor Referral Not Required
> Advocacy Coaching to Better Access Services
> Registered Nurse, Psychiatrist, and Geriatric Team
(*LOGIK- switch out all images for high res images)
"Having the Bayridge Geriatric Team to help support and guide our family through securing supportive care for our mother was invaluable. It made a very stressful situation more manageable. We were so relieved to have the team guide us through the process. We felt less alone. One million thank-yous!"
Family of a Hamilton Client
Our Clients' Stories
Our Mission is to Support Both Our Clients and Their Families. We Are Proud to Help Our Clients Maintain & Improve Their Quality of Life.
"I felt so overwhelmed and helpless trying to help my parents stay at home and didn't know what services were available or how to connect with them. I am so grateful for the support, system navigation and connection to services that I received from your team. Very helpful and effective! I can still honour my parents' wishes to age at home safely with supports in place."
"I was so worried about my memory and my mood. I am so grateful for the quick response from the team and the timely consult with psychiatry. A diagnosis was made, treatment recommendations provided, and they connected me to the appropriate services. One stop shopping! The wait list was several months with another specialist. Thank you!"
"I didn't know what to do. The retirement home was having difficulty managing my parent's behaviour and reported that they could not manage my parent any longer. I was afraid they would send them to hospital. I am happy to say there is help for this and my parent can stay in the retirement home where they are happy."
Our Trusted Care Partnerships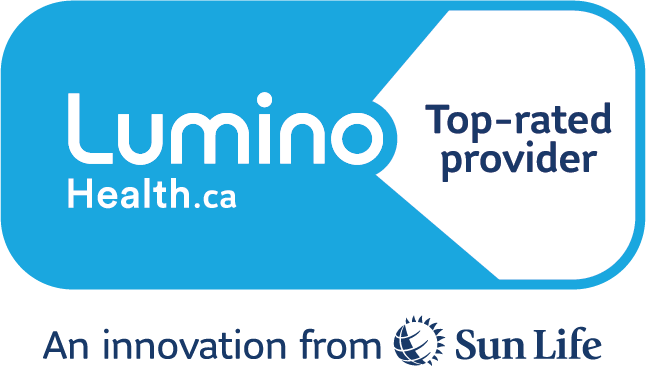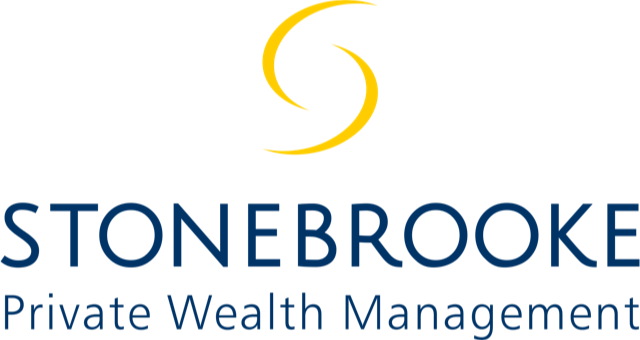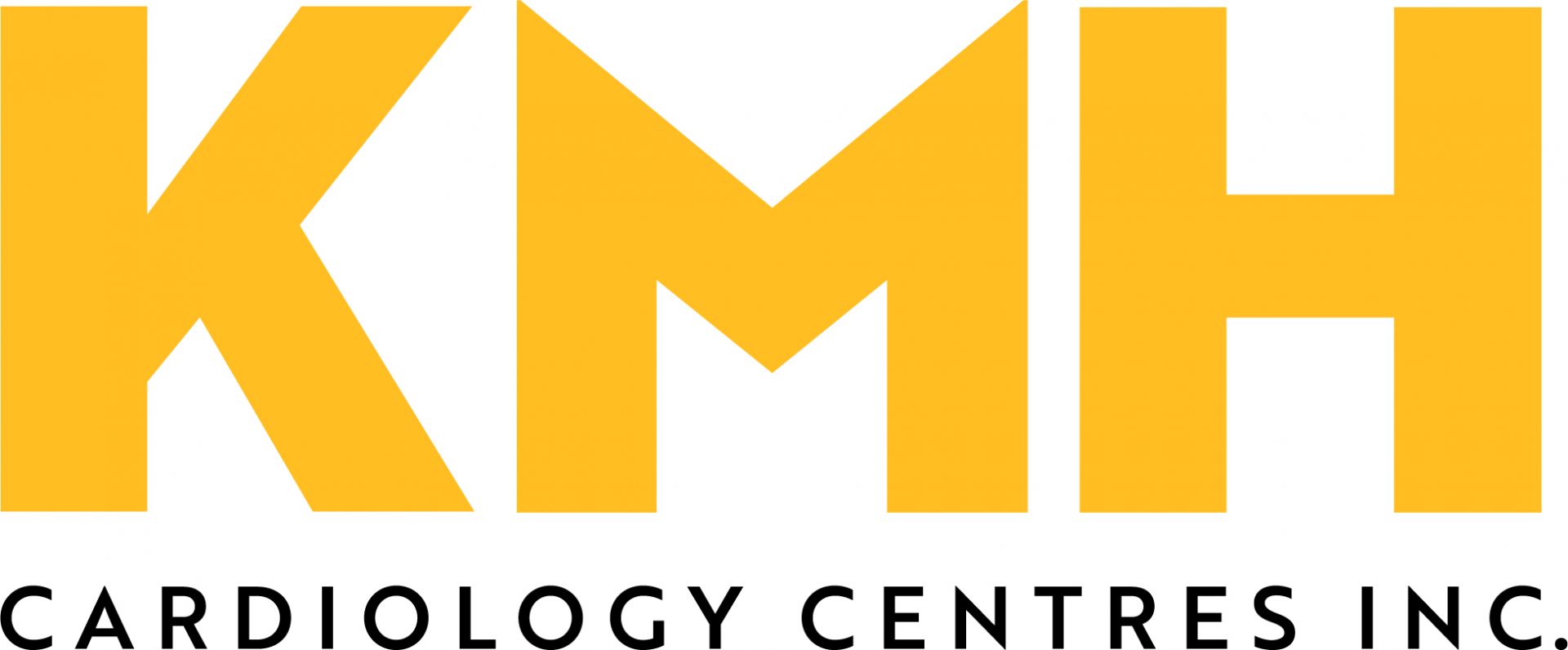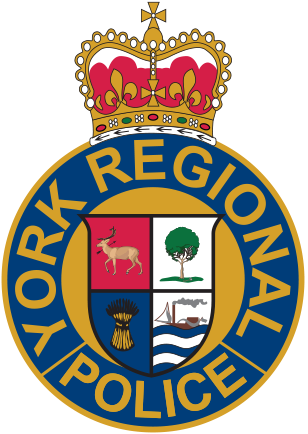 here for your family when you need us most
Why Do I Need A Geriatric Assessment For A Parent Or Loved One?
Concerns About Your Loved One's Safety or Memory Decline - Improve Health Outcomes

Psychiatrist Recommendations for Medications to Slow Cognitive Decline and Support Mood

Improve a Loved One's Quality of Life
Determine a Senior's Ability to Care for Themselves

Identify Care Needs and Develop Safety Plan
Most geriatric assessments are initiated when a client (self-referral), family member, family doctor, or care partner (long-term care centre) is concerned about a change in someone's memory. Loss of memory could include change in personality or behaviour, forgetting conversations, repetitive questions, forgetting to take medications, decline in cooking, hygiene, or getting lost while driving.

A Medical Diagnosis is Helpful to Access Government Support Services
Our geriatric assessment is a multidimensional, multidisciplinary assessment designed to evaluate an older person's functional ability, physical health, cognition, and mental health.
FOLLOW-UP & ONGOING SUPPORT:
Along with full geriatric assessments, we also provide care coaching and advocacy to help the individual and/or their family navigate and connect with the best services and support.
Our Two Complementary Services To Meet Our Clients' Needs
Geriatric Assessments
Care Coaching & Advocacy Services

The best way to tailor services for your loved one is through a geriatric assessment to evaluate a number of factors to determine what types of services are needed for an older adult to maintain and improve quality of life.

Post assessment, many families request assistance in securing the recommended services outlined in the assessment report. To address this need, our Geriatric Team offers much needed care coaching and advocacy services.

Over 20 Years of Experience
Experienced Registered Nurse, Psychiatrist, and Geriatric Team
Fast-Track Assessments-No Lengthy Waitlists
Other providers can take up to 8 months for an assessment.
Doctor's Referral Not Required
Book directly through Bayridge.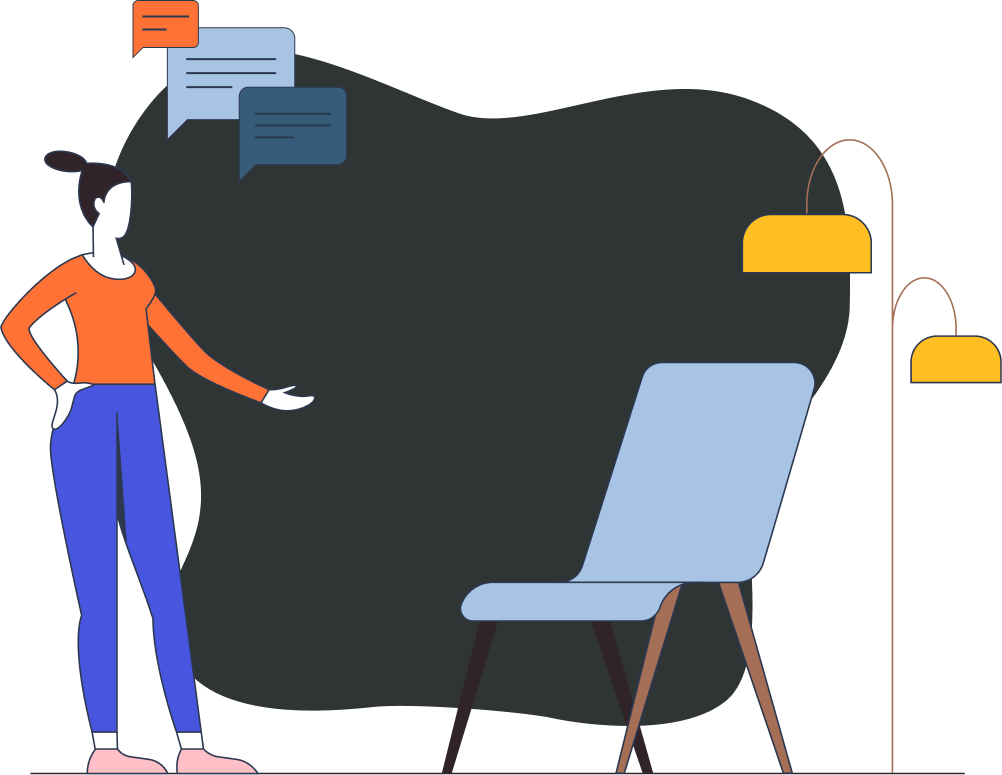 (LOGIK- switch out for appropriate illustrations)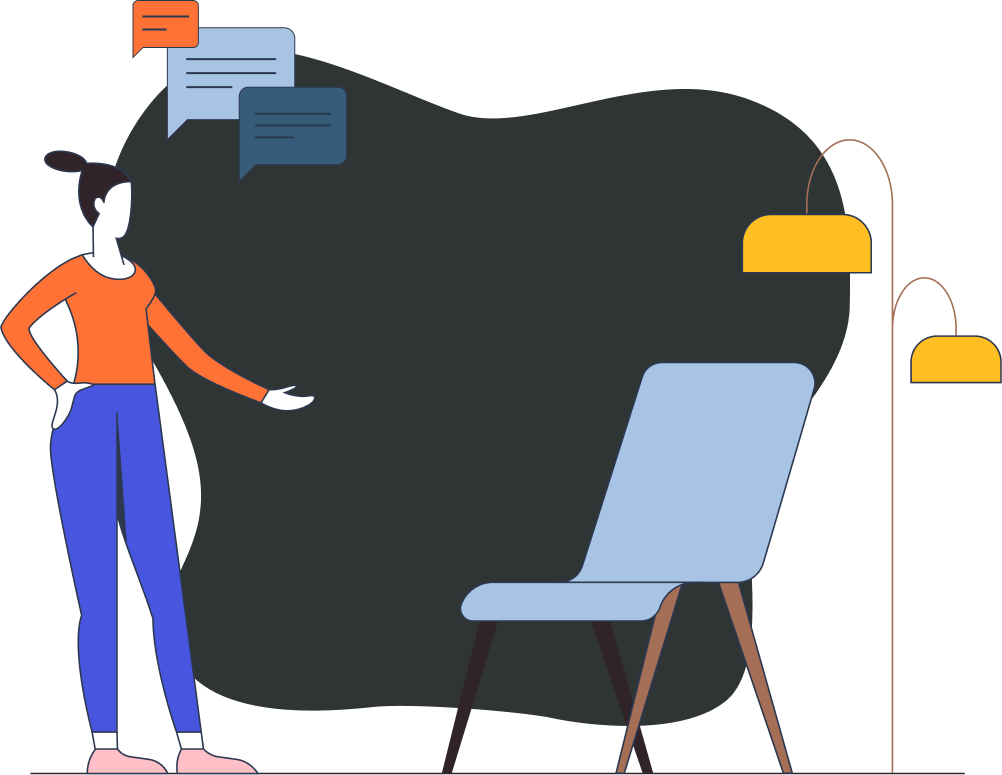 (LOGIK- switch out for appropriate illustrations)
SERVICE 1: GERIATRICS care assessment
How the Geriatrics Assessment Works:
1. Assessments are completed with our registered nurse online with the client, care partner, and optional family members.

(LOGIK - switch out for appropriate illustration)
Call or email us to secure an appointment for an assessment.
One of our client intake specialists will do a basic intake questionnaire.
Once the intake is completed, an appointment will be set up to do an interview with our registered nurse and the client and family member/s, if needed.
Cognitive testing will be completed.

2. Consultation with psychiatry is completed; diagnosis and treatment recommendations will be presented.

(LOGIK - switch out for appropriate illustration)
Once the assessment is done, the consultation with psychiatry will be completed in a timely manner.
Your consultation report will be completed and reviewed with the client and family.
A report will be provided for the client's primary physician.
The consultation report will include a diagnosis and treatment recommendations.
3. Meeting with client or family member to review the diagnosis and discuss recommendations.


(LOGIK - switch out for appropriate illustration)
Post-assessment meeting to review the diagnosis and discuss treatment plan.

Discuss appropriate community resources.

Opportunity for the client and family members to ask questions.
SERVICE 2: securing THE SUPPORT YOU NEED
How Care Coaching and Advocacy Works:
You don't have to go it alone. We are here to help you navigate the complex maze of private and government support services.
Once a client has a diagnosis, it can feel overwhelming for them or their family to know how to access the appropriate support services. We are here with you every step of the way and can guide you on how to secure and implement assessment recommendations.
Our Care Coach is a Registered Nurse Experienced in Geriatric Care

Costs for Advocacy and Care Coaching is Based on Each Client's Needs and Billed per Hour.
(LOGIK - switch out for appropriate illustration)
The 3 Principles of Bayridge Care Coaching & Advocacy
Once the Geriatric Assessment is completed you have the option to hire our team as an advocate or care coach. Our team's years' of experience can help you better navigate the complex system of support services.

Our Care Coaching and Advocacy services can help our clients and families feel less alone through the process and are built on our 3 Principles of Care.
Helping you better understand the diagnosis.
Helping you understand the different types of services

available

and how to access them.

Outline available community resources.
The differences between public (government) and private services.
Criteria to access each service.
Understand which referrals are needed

to secure services and

support.

Completion and submission of the referrals outlined in the recommendations.

What to do if a referral is made but not accepted.

Once a referral is completed, our care coaching and advocacy team will help ensure our client and/or family members are connected to supports and they are receiving the assistance they need.
*Note: Our Care Coaching and Advocacy services are also available for clients and families that already have a completed assessment from another provider.
Have a Question? Send Us A Message
Our commitment is to follow up with you within 24 hours during office business hours. We are here to help answer any questions you may have about the geriatric assessment, how it works, and our team.
If your inquiry is more urgent, please call us at 905-319-1488 during business hours.
here to support your family
"The goal of our geriatric assessment is to give our families peace of mind that your loved one is able to access the best support services to maintain and improve their quality of life and safety."
An Outstanding Team - Coordinated Care Plans For Your Family
Experience, Expertise & Integrity
Bayridge Counselling Centre is a full service mental health provider with over 50+ therapists, psychologists, physicians, education specialists, social workers, and childrens' therapists.

(
Logik - for the picture to the right of the above text you are going to use the same grid image of the therapist you use on the other Bayridge web pages. I have pasted a sample but use original.

For the button above, you are going to filter for the geriatrics therapists that include the following therapists: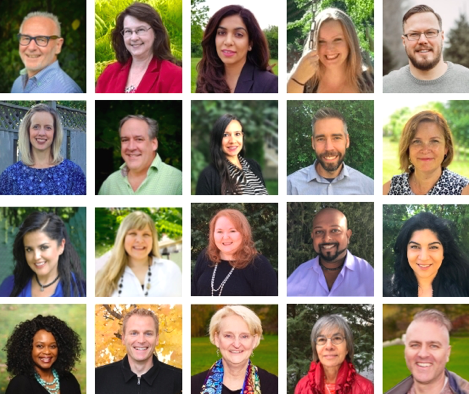 Jane Coulson, Reg'd Nurse
Care Coach and Advocate

Lead Geriatric Assessment Provider
How I help my clients
LOGIK - PLEASE ADD THIS SECTION BUT LEAVE BLANK FOR NOW. WE WILL BE SENDING THE IMAGE AND TEXT AFTER THE FIRST DRAFT IS COMPLETED.
The Benefits of Our Geriatric Assessment:
Our Geriatric Assessments have been developed to e
valuate the concerns and challenges that an older adult could be experiencing, including health problems, mobility challenges, memory or cognitive changes.
Fast Track Assessment Appointments So Clients Can Access Support Services Faster
Avoid long waitlists for services. A diagnosis is helpful to access support services.
Memory, Cognitive, and Responsive-Behaviour Geriatric Assessments
Copies of the assessment can also be provided to the client's family doctor, care partner, or medical specialist.
Meeting to Review the Diagnosis and Discuss Recommendations
The assessment review is completed online and can include family members along with the client.
Psychiatry Consultation with Diagnosis and Treatment Recommendation
Medication can be prescribed, if required, to help calm down symptoms such as responsive behaviours including anger, delusions, and agitation.
Early Diagnosis is Critical As Medication Can Slow Cognitive Decline
Getting the right diagnosis sooner contributes to better treatment outcomes.
Our Assessments Can Identify Any Safety Concerns and Recommend Appropriate Services
Assessments can be completed for clients who are in their own homes, retirement homes, or medical care centres.
Trusted Support for Families Since 2000

Bayridge Counselling Centres is a Bayridge Circle of Care Company
SIMPLE PRICING TO MEET YOUR FAMILY'S NEEDS:
Have a Question? Feel free to reach out to our caring client coordinators who are here to help.
Included in our Geriatric Assessment:
Intake Review
Pre-Interview with Family
Full Assessment with Client
Report Review (Internally)
Nurse and Psychiatrist Review
Recommendations Meeting with Client and Family
Recommendations on Medication, if Applicable
Recommendations for Support and Access to Government Services
Costs:
Full Geriatric Assessment:
$1,800 plus taxes
Care Coaching & Advocacy:
*Care coaching is based on each client's unique needs and billed per hour.
Advocacy Services for Our Clients:
Care Coaching and
Advocacy services can help you navigate the complex maze of private and government support services.
Caring Coaching and Advocacy services costs are based on each family's unique needs, and we can discuss the hours required for your case. The full assessment can be completed without the addition of advocacy services. We can also provide care coaching and advocacy services to those clients that have completed an assessment with another provider.
we are here to support you and your family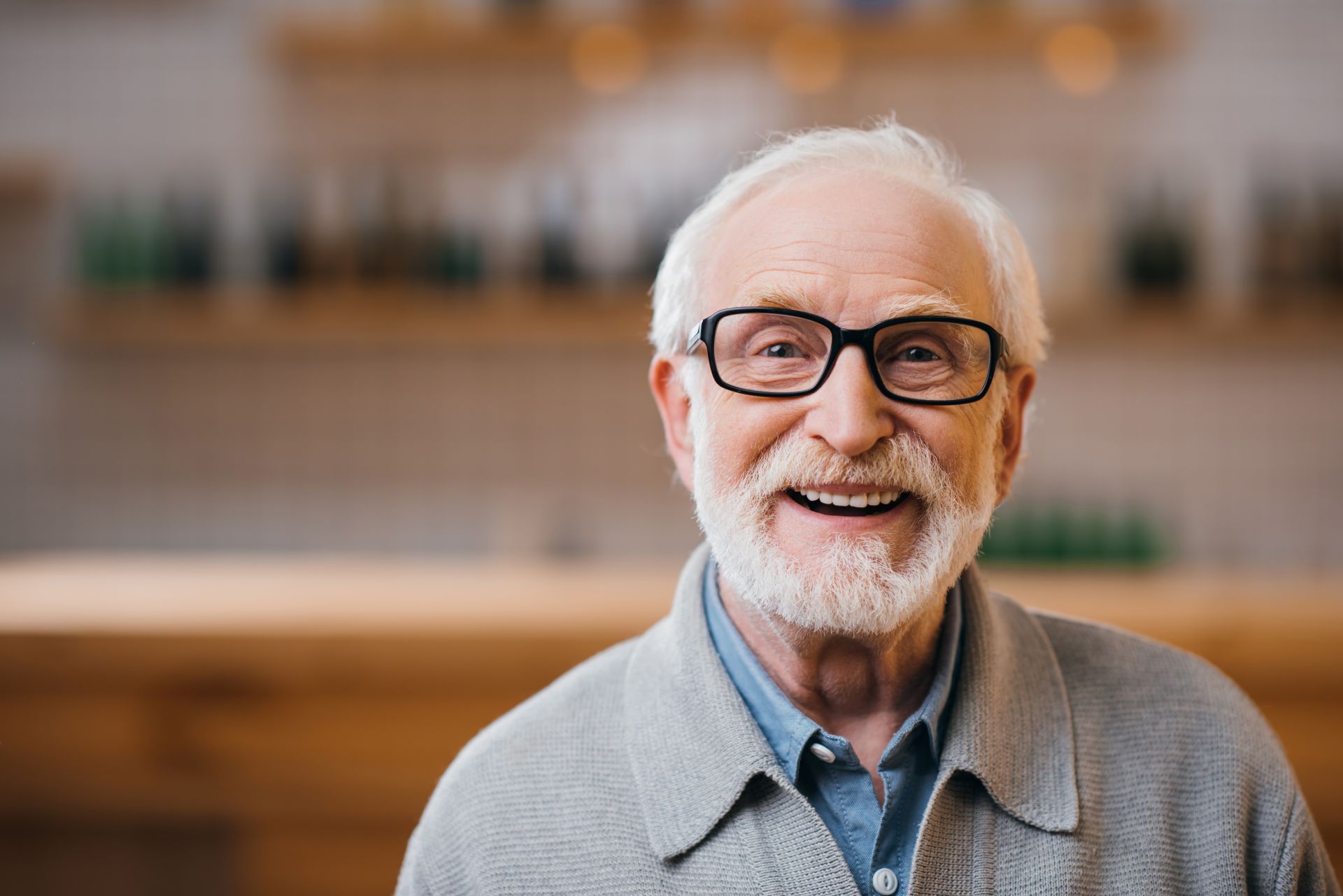 full assessment booking
Get Started
Call our team at 905-319-1488.
Complete the short intake with one of our client intake specialists.
Schedule the assessment for your family member.
support & advocacy
Here For You
We have supported 1,000s of client over 20 years. Dealing with a loved one's care can be a stressful time. We are here to support you and your loved one. Our role is protect the rights and dignity of our clients in assessing the
appropriate
support so they can maintain or
increase
their quality of life.
Frequently Asked Questions
We are here to answer any questions you may have. Feel free to review our frequently asked questions below or reach out to us directly via email or phone.
My memory is declining, is there anything I can do about this? Is it just normal aging?
Memory changes as we age and there are things we can do to help once we determine if this is normal aging or if there is something else happening. A complete assessment will help identify what is happening and what we can do to help.
Is there any treatment for memory loss, dementia? Are there any lifestyle changes I can make?
There are evidence based lifestyle changes and medication to help support memory. We can discuss these with you.
Is there any way my parent can see a specialist sooner? Waiting lists are so long!
With the Geriatrics Team at Bayridge we can see a client quickly without the long waitlists most specialists have.
My parent is not coping at home. Where do I get help and what is available?
Help is available in the community with government funded and private services to help older adults stay in their own home safely. We can advise you of the services in your community and connect you to the services to help you care for your parent at home.
My spouse is changing; personality is different. Is this depression or what is happening?
Changes in mood and personality is worrisome. A complete assessment with our Geriatrics Team at Bayridge will explore what is changing, and provide a diagnosis and treatment recommendations if this is a mood disorder or a memory disorder. They can frequently look similar in older adults.
My parent is causing trouble at the retirement home. They are angry and upset with everyone. Is there anything I can do to help, or medication that could help?
A change in behaviour in older adults is common with a mood and/or memory disorder. This can be very challenging for family members and staff. Help is available. The Geriatrics Team at Bayridge would explore the responsive behaviour and help recommend strategies to prevent and cope with the behaviour. Medication recommendations can be discussed with the Psychiatrist as well if needed.