Helping You Create More Resilient Employees
Human Strong Corporate Wellness Programs


PAGE TO COPY FROM FOR BCC
We Offer Custom Mental Wellness Services to Help You Create Amazing Company Cultures
Human Strong is a Bayridge Circle of Care Company
The Human Strong wellness platform provides solutions to empower employees and unlock their full potential. With our innovative technology and expert guidance, we are here to help your workforce excel like never before. Say goodbye to stagnant productivity and hello to a new era of success and fulfillment.

Designed to ignite a spark of motivation, enhance physical and mental well-being, and foster a culture of growth and achievement within your organization; get ready to witness your employees thrive and reach new heights with our comprehensive suite of wellness programs and resources.

Join us on this transformative journey towards a stronger, healthier, and more successful workforce today!



The Bayridge Circle of Care Advantage

At Bayridge, we understand the importance of mental well-being in creating thriving company cultures. That's why we offer a range of custom mental wellness services tailored to meet the unique needs of your organization.

With a dedicated corporate liaison and team of expert practitioners, dedicated to helping you foster a positive and supportive work environment where employees can thrive both personally and professionally, your company's wellness becomes easy.

By investing in our proven Circle of Care, you are not only prioritizing the mental health of your employees, but also cultivating a company culture that attracts top talent and drives overall success.

Let us partner with you on this game-changing journey towards building a workplace that truly values the well-being of its people and fosters success.





Why make the investment?

47% of Employees Say They Are Unhappy at Work. Research Shows That Providing the Right Wellness Support Can Positivity Impact Outcomes >>>


*Source: Hays Canada Recruitment Survey
Creating a positive and inclusive company culture is the key to unlocking the full potential of your business. It not only boosts productivity and reduces health costs, but also creates a thriving environment where employees feel valued and motivated to stay with your company for the long term.

Our expertise in cultivating exceptional company cultures can provide you with the tools and strategies to foster a sense of belonging, increase employee satisfaction, and attract top talent from the market.

Discover how our tailored solutions can revolutionize your workplace and drive success. Contact us now!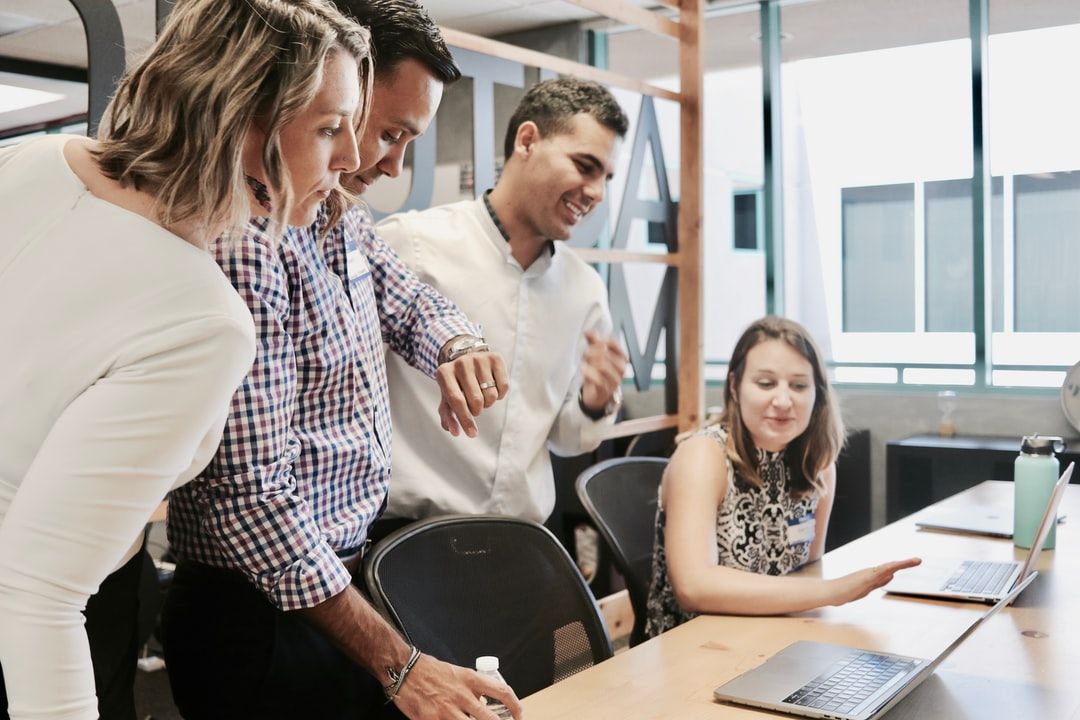 Let's Create Your Company's NEW Culture!
By prioritizing the mental wellness of your employees, you are investing in their overall well-being and success. By providing them with greater access to mental wellness services and empowering them with opportunities to enhance their resiliency, you are enabling them to thrive in the workplace.

As a result, this positively impacts their thinking, decision-making abilities, workflow efficiency, and relationships with colleagues.
Beyond the EAP:
Resiliency & Therapeutic Programs
"Only 5% of employees phone their EAP's call center, and 42% of callers who need therapy are rejected."
*Source: spill.chat/mental-health-statistics


We understand that seeking help for mental wellness can sometimes feel daunting. That's why we're excited to introduce Human Strong, a platform that goes beyond the traditional Employee Assistance Programs (EAP) to ensure your confidentiality and eliminate any potential stigma.
Did you know that the average usage rate for EAP is less than 10%? Many employees share concerns about confidentiality and the fear of being stigmatized when reaching out for help. That's why we've developed Human Strong, to provide your staff with a safe and supportive environment to access the mental wellness resources they need.

Our Therapeutic Programs are designed with corporate well-being in mind:
1. Return to Work Programs: Our specialized programs are tailored to help your employees smoothly transition back to work after a leave of absence, ensuring a supportive and successful return.
2. Trauma Programs: We provide a comprehensive range of services to help employees heal and recover from traumatic experiences, providing the necessary support to guide them towards a brighter future.
3. Our highly skilled team offers a variety of Psychological Assessments and more. These assessments provide valuable insights into cognitive abilities and strengths, helping us to develop personalized strategies for growth and improvement.
4. We pride ourselves on offering Personalized Individual Counselling that is tailored to each client's unique needs. Our team of experienced therapists specializes in various psychodynamic modalities, allowing us to provide a comprehensive approach to therapy.
5. We also understand the unique challenges of family businesses and can design tailored therapeutic business coaching.


At Human Strong, your employees' mental well-being is our top priority. We believe that accessing the support they need should be a confident and empowering experience. That's why our services can be provided outside of the typical EAP, ensuring privacy and enabling real control of their mental wellness journey.
Reach out to us today and let us help you unlock your company's full potential.
"15% of working-age adults were estimated to have a mental disorder in 2019.
Globally, an estimated 12 billion working days are lost every year to depression and anxiety at a cost of US$ 1 trillion per year in lost productivity."

*Source: World Health Organization - who.int/news-room
Strong People
Strong Culture
Strong Company
WHAT WE OFFER OUR CORPORATE PARTNERS:
Mental Health Services that are Based on Science
Custom Wellness Video Content and Series Based on Your Company's Goals
Dedicated Access to Online Therapy with 50+ Registered Therapists
Live Employee Events That Create Positive Company Culture Experiences
Resiliency Training Programs to Strengthen Against Future Challenges
Employee Services: Private & Confidential
50+ Therapists, Registered Psychotherapists, and Psychologists
#Read | #Watch | #Learn | #Improve
We take pride in our exceptional team of dedicated professionals, including psychologists, registered psychotherapists, corporate coaches, and social workers. Together, we form an unyielding force committed to providing the highest level of care and support for individuals seeking holistic well-being.
As an integral part of the Bayridge Circle of Care, we go beyond traditional therapy by offering comprehensive intervention and wellness services. Our approach is rooted in addressing not only the immediate concerns but also the underlying factors that affect a person's "whole life" needs. With our expertise and compassion, we empower individuals to navigate life's challenges, improve their mental and emotional well-being, and ultimately thrive.
Whether you're seeking guidance for personal growth, struggling with relationship issues, or facing workplace stress, our team is here to support you every step of the way. We believe in tailoring our services to meet each individual's unique needs, ensuring a personalized and effective approach to healing and growth.
Discover the transformational power of our team at Bayridge and Human Strong and experience the difference we can make in your life. Contact us today to embark on your journey towards a happier, healthier, and more fulfilling work culture. Our team of dedicated professionals is committed to providing you with personalized support and guidance every step of the way. With our expertise in psychology, psychotherapy, corporate coaching, and social work, we are equipped to address all aspects of your well-being. Whether you're looking to overcome personal challenges, improve your relationships, or reduce workplace stress, we have the tools and knowledge to help you thrive. Don't wait any longer to take control – reach out to us today and let us help you create a work culture that promotes happiness, health, and fulfillment..
We Support Strategic Leaders Through Our Corporate Wellness Partnerships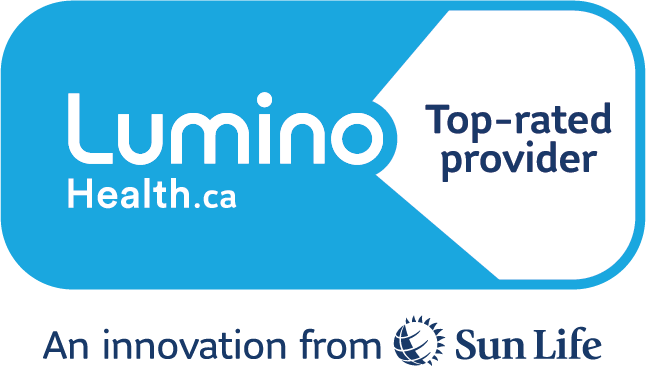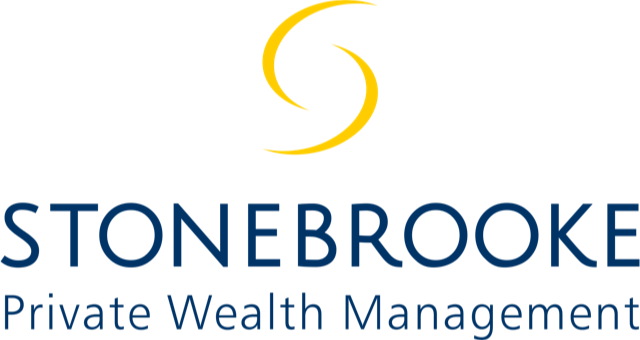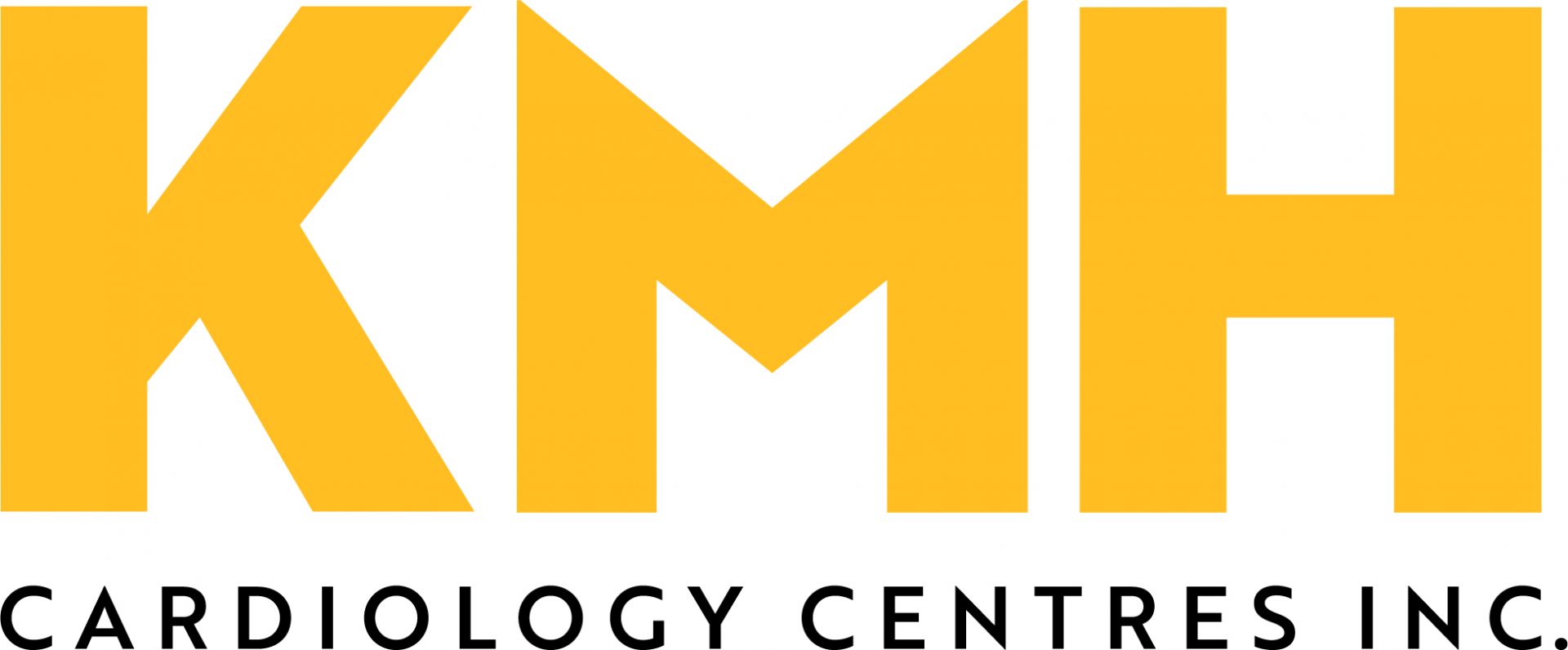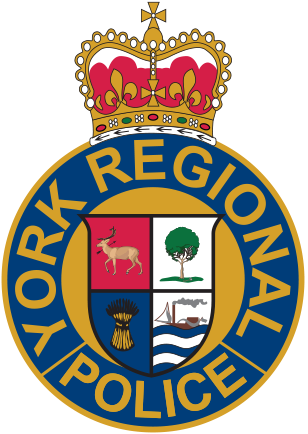 Ready to Boost Your Company's Culture?
HUMAN STRONG PROGRAMS:
Learn How We Introduce Mental Wellness Through Custom Corporate Content
The I AM NOT OKAY 13-Episode Series: Raw conversations about mental wellness, addiction, and anxiety with industry leaders from sports, media, the arts, healthcare and business.
Learn How Human Strong Can Help Your Company
Schedule An Exploration Call With Our Wellness Specialists >>>
The Bayridge Circle of Care incorporates all the elements to provide the best possible care for our clients. It includes Bayridge Counselling Centres, the Human Strong Learning and Wellness Platform, and Human Strong Wellness Content Production.